Infinito Studios es una compañía de producción de contenido y desarrollo creativo, fundada por escritores, directores y productores con el objetivo de crear historias únicas y refrescantes en esencia. Creemos en la importancia de contar historias a nivel local como global, por ello, Infinito tiene oficinas con capacidad de desarrollo y producción en México, Estados Unidos y España. Nuestros tres fundadores son los hermanos Albert y Oriol Uria junto con Daniel Posada, quienes como productores ejecutivos, showrunners y directores tienen en su haber más de 17 películas ficción y no ficción, 3 cortometrajes premiados y 4 aclamadas series de televisión, destacando el éxito comercial El Chapo de Netflix (transmitida en 180 países y una de las más vistas durante el 2017) y Maradona, Sueño Bendito por Amazon Prime, con estreno en 2021. Así como La Muchacha que limpia, estrenada por HBO Max también en 2021.
Al tratarse de una casa de artistas, la creatividad, la visión artística y el apetito de llevar las historias al límite son el núcleo de la compañía. La historia siempre será la prioridad, por ello, todos los proyectos son creados y desarrollados de manera in-house. Los proyectos de Infinito se centran en las necesidades de una sociedad inquieta que cada vez demanda más historias vibrantes en películas y series que nos hagan visitar emociones nuevas y con las que podamos conectar en lo profundo de la condición humana.
Para lograr esto, el estudio opera con un grupo talentoso y experimentado de guionistas, productores y directores que crean y ejecutan solamente historias que les apasionan.
Let the dream go on…
Let it be I N F I N I T E.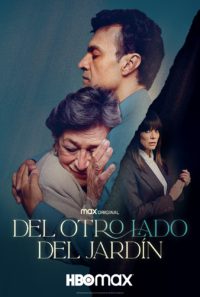 Director
Daniel Posada
Executive Producers
Oriol & Albert Uría / Valentina Acosta
Production Companies
Infinito Studios / Particular Crowd / Calité Films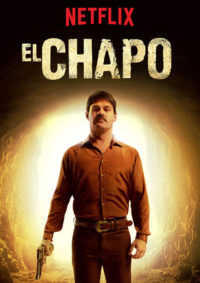 El Chapo
(Season 1 - 3)
Producer
Daniel Posada
Production Companies
Gaunt International Television / Univision Studios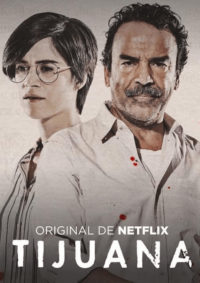 Tijuana
Showrunner & Director
Daniel Posada
Production Companies
Netflix / Story House / Bad Idea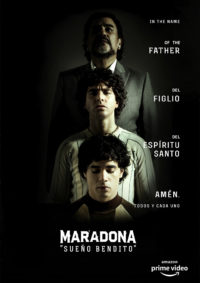 Maradona
Co-Executive Producers Spain & Italy
Oriol & Albert Uria
Production Companies
Amazon Prime Video / BTF MEDIA / Dhana Media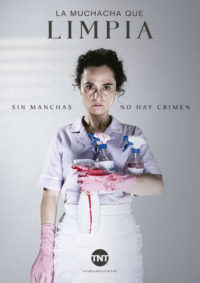 La Muchacha Que Limpia
Showrunner
Daniel Posada
Director
Albert Uria
Producution Companies
BTF Media / Turner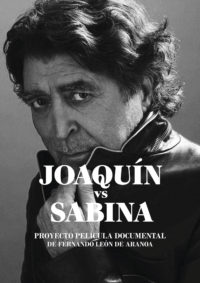 Sabina
(Tv Show & Documentary)
Executive Producers
Albert & Oriol Uria
Production Company
Sony Music / BTF MEDIA / Infinito Studios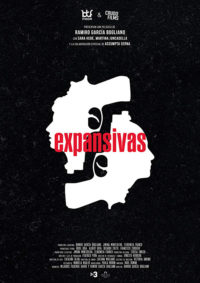 Expansivas
Executive Producers
Albert & Oriol Uria
Production Company
BTF MEDIA / Crudo Films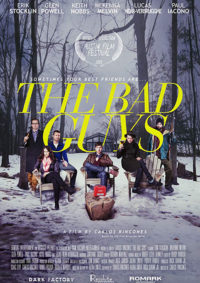 The Bad Guys
Executive Producer
Daniel Posada
Production Companies
Romark Entertainment / Resolute Productions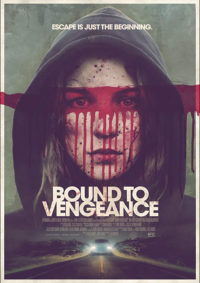 Bound to Vengeance
Producer
Daniel Posada
Production Companies
Dark Factory / Itaca Films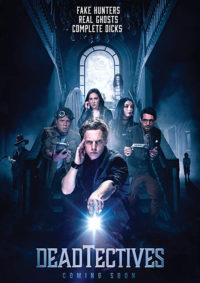 Deadtectives
Producer
Daniel Posada
Production Companies
Bad Idea / Dark Factory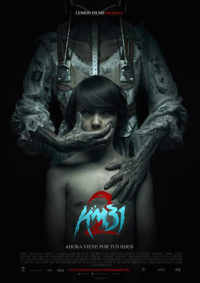 KM 31-2
Co-Producer
Daniel Posada
Production Company
Lemon Studios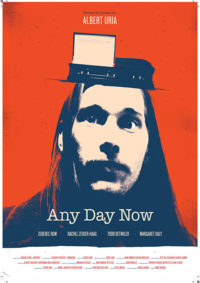 Writer
Albert Uria
Director
Albert Uria
Executive Producers
Albert & Oriol Uria
Production Company
Garage Films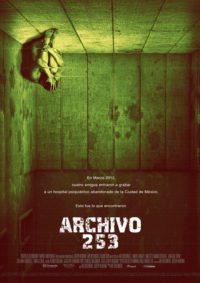 Executive Producer
Daniel Posada
Production Company
Movies Independent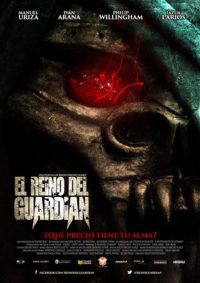 Executive Producer
Daniel Posada
Production Companies
Escuadron Cinema / Film Republic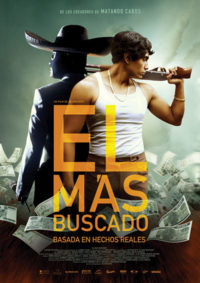 El Mas Buscado
Executive Producer
Daniel Posada
Production Company
Lemon Studios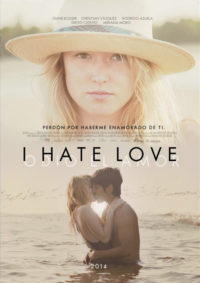 I Hate Love
Executive Producer
Daniel Posada
Production Company
Tigre Pictures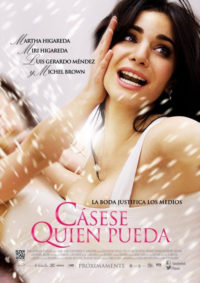 Cásese Quien Pueda
Executive Producer
Daniel Posada
Production Companies
Neverending Media / Equipment & Film Design / Filmadora Nacional / Selva Pictures / Sin Sentido Films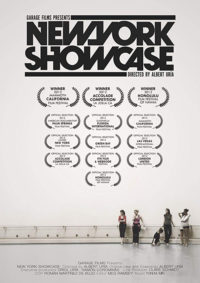 NY Showcase
Writer
Albert Uria
Director
Albert Uria
Executive Producers
Albert & Oriol Uria
Production Company
Garage Films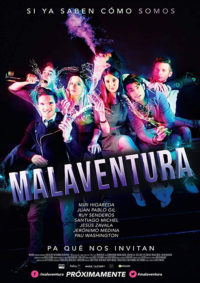 Malaventura
Executive Producer & Producer
Daniel Posada
Production Companies
Balero Films / Bh5 / IronAge Pictures / Massive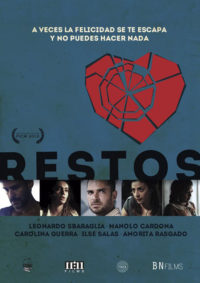 Restos
Executive Producer
Daniel Posada
Production Companies
BN Films / Delicious Films / Lemon Studios / Vista Hermosa Films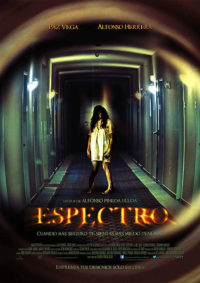 Espectro
Executive Producer
Daniel Posada
Production Company
Itaca Films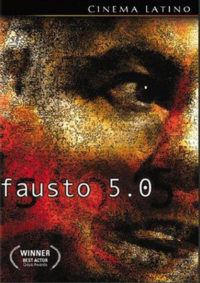 Fausto
Associate Producers
Albert & Oriol Uria
Production Companies
Fausto Producciones Cinematográficas / MEDIA Pro / TV3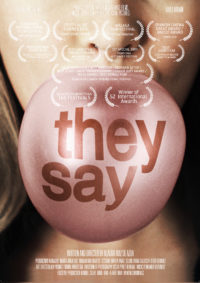 They Say
Producers
Albert & Oriol Uria
Production Companies
Garage Films / Encanta Films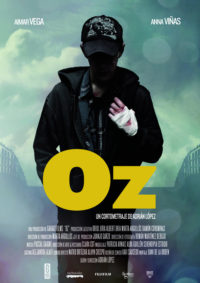 OZ
Executive Producers
Albert & Oriol Uria
Production Company
Garage Films